"I have had a gap in my front teeth ever since I was little. My parents were told over time the gap would grow together but it never did. All through my early adulthood I was embarrassed to smile around people and I felt less confident because of my appearance. After meeting with Dr. Dennis, she gave me the assurance and confidence I needed to make the life changing decision to correct my smile. Today I feel like a whole new person with regained confidence and I am forever grateful to Dr. Dennis and her wonderful staff."
- Shannon
Shannon's Porcelain Veneers Results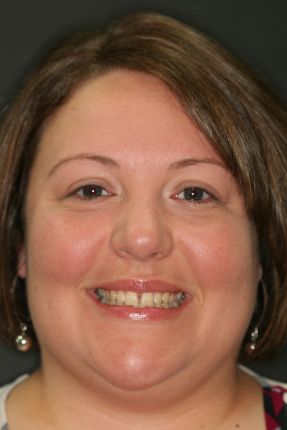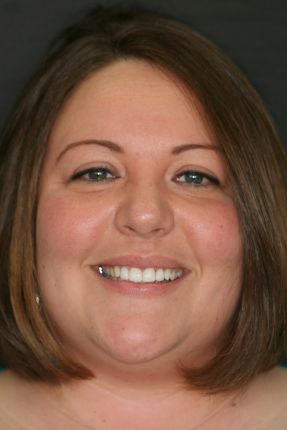 "I've never felt so good about my teeth and looks as I do now. I love to smile and my patients feel the warmth it brings. This has changed my confidence totally when meeting new people."
- Robert
Robert's Porcelain Veneers Results